Valentines Update 2023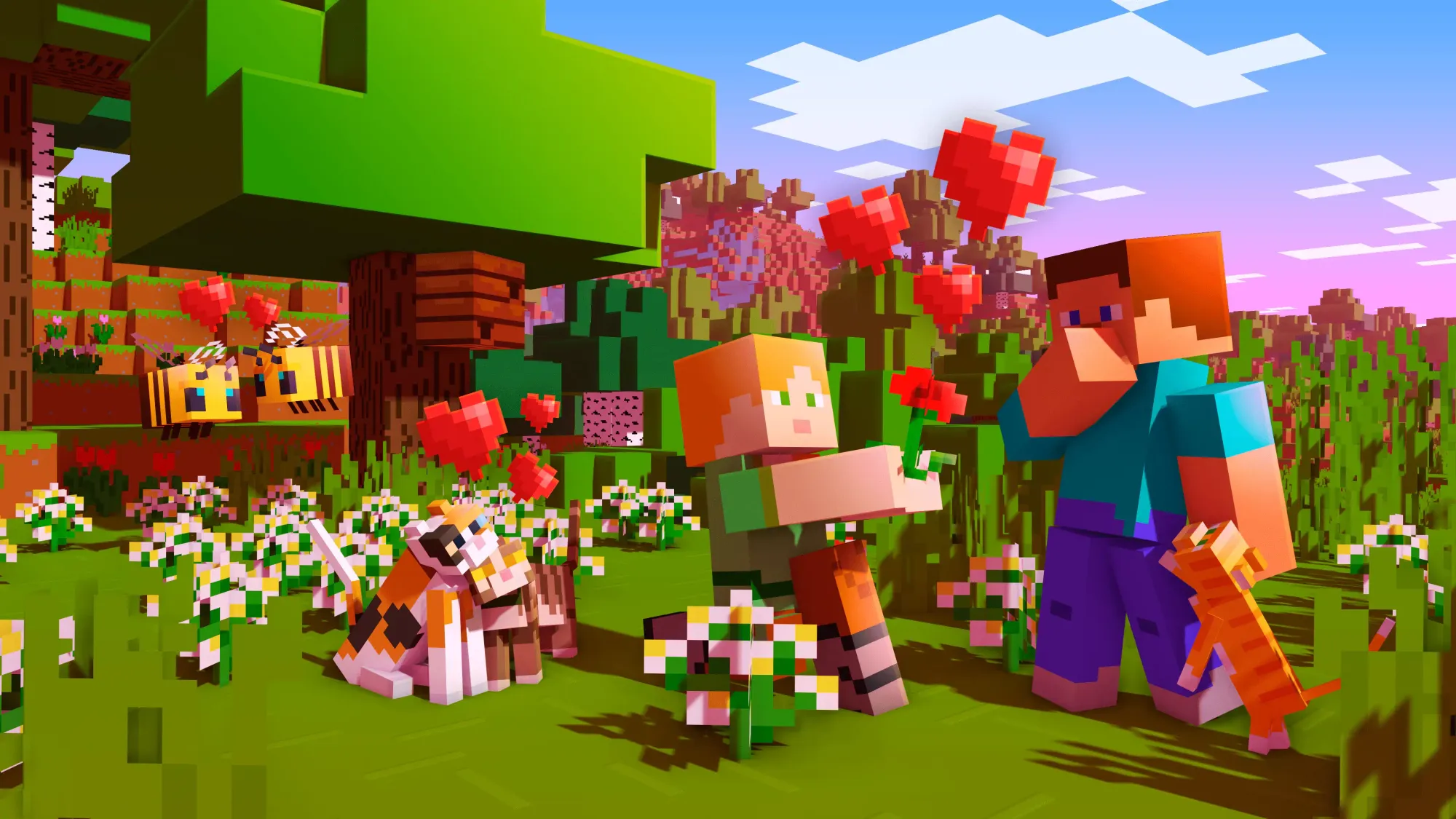 Hey everyone!
Valentines day is here, and we're excited to announce the following sweet new features on the server!
Valentines Crate
Heart of Mine Event
Invisible Item frames
END World Reset
Valentines Crate
Grab a key, roll the dice and try for any of our special Valentines themed rarities! These item textures were custom designed and come with sweet lore!

Download the latest texturepack from here.
Heart of Mine Event
We're excited to announce our latest event, Heart of Mine, themed around Valentine's Day this month!
Embark on the adventure to the Resource world and collect heart-shaped chocolates by slaying mobs or mining ores to exchange for a limited-time valentines-themed tool set.
Collect 50 valentine chocolates to redeem any tool by trading with the villager near spawn.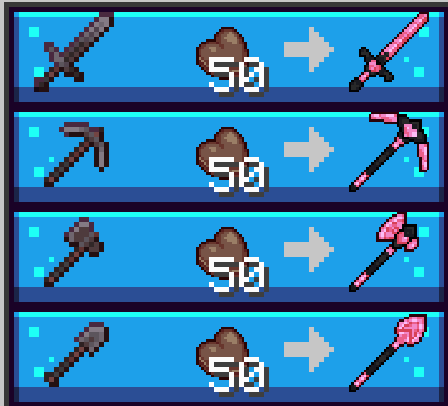 Invisible Item Frames
We're introducing a highly request suggestion: Invisible Item frames!
Invisible item frames could be used for creating visually appealing decoration and borderless map art. Please use the commands below to utilise invisible item frames.
/itf toggle Toggle the invisibility effect on the item frame you're looking at.
/itf togglemode Toggle the invisibility effect for all item frames you right-click on.
/itf scan [radius] Briefly scans for item frames near you and applies particles to find them.
END World Reset
The END world is scheduled to reset this weekend! Join us on the 4th February at 2:45PM GMT to loot the new end cities for elytras and shulkers!