STAFF DIRECTORY
Moderating Team
The moderating team on CatCraft consist of helpers, moderators, administrators and the developer.
Helpers offer friendly guidance towards players with answering questions concerning the server, removing unwanted guests, and keeping the Minecraft+discord chat clean.
Moderators focus further on bringing awareness to grief issues, removing hackers/cheaters, and responding to support tickets on the discord server.
Administrators primarily focus on fixing grief issues, resolving ban appeals, settling all cases bought over by mods, and reporting server-wide concerns to the server owner.
The Developer operates closely with the server owner to ensure the server runs smoothly, is bug-free, and takes on the administrator role when needed.
---
Creators Team
The creator's staff team consists of builders and creative writers.
Builders design and decorate builds for CatCraft. The Head-Builder plans, organizes, and, communicates directly with the builders to carry out the server owner's plan for an upcoming event.
---
Partners Team
Partner's consist of twitch streamers, youtubers and tiktok creators.
Partners play an integral role in helping expand, grow, and increase engagement within the CatCraft community via their social media presence.
---
Owner
DarkChroma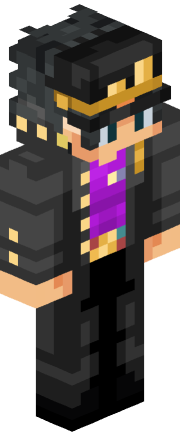 Head-Developer
LogicalSpirit
Administrators
Business_Karp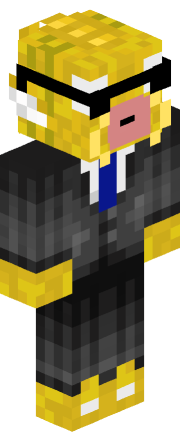 Birkirr
Head-Builder
Scooberty
Senior Moderators
isaa_ctaylor
aichromic
lexitheknifegirl
Moderators
lemissa1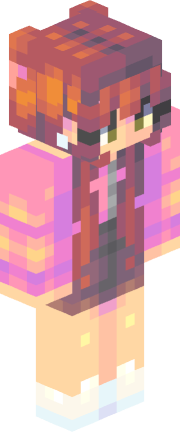 crankclover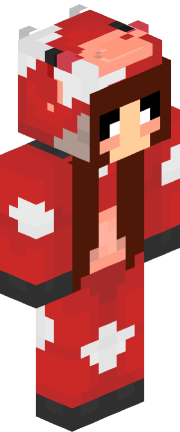 Lovelee_Ina
Infinityxx3
PinkToothbrush27
beastkiller971
KleoKatt
Helpers
cozyveil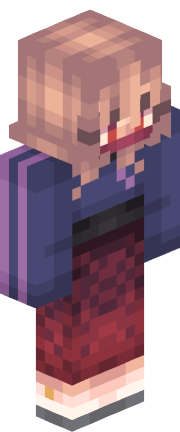 CrownLilith
FigmentFan1000
NebulaTheFox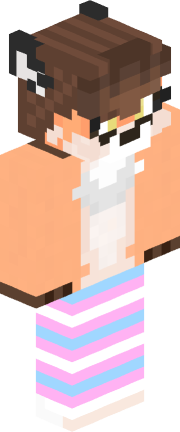 Froggie_UwU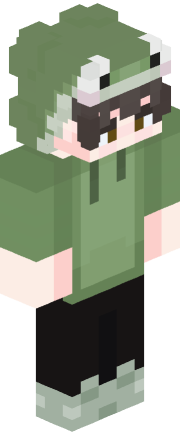 Vollaktics
_Darkwolf773511
Torga1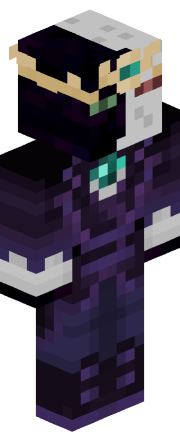 ---
Twitch Streamers
MLGAnakin
iMobs