The Wild Update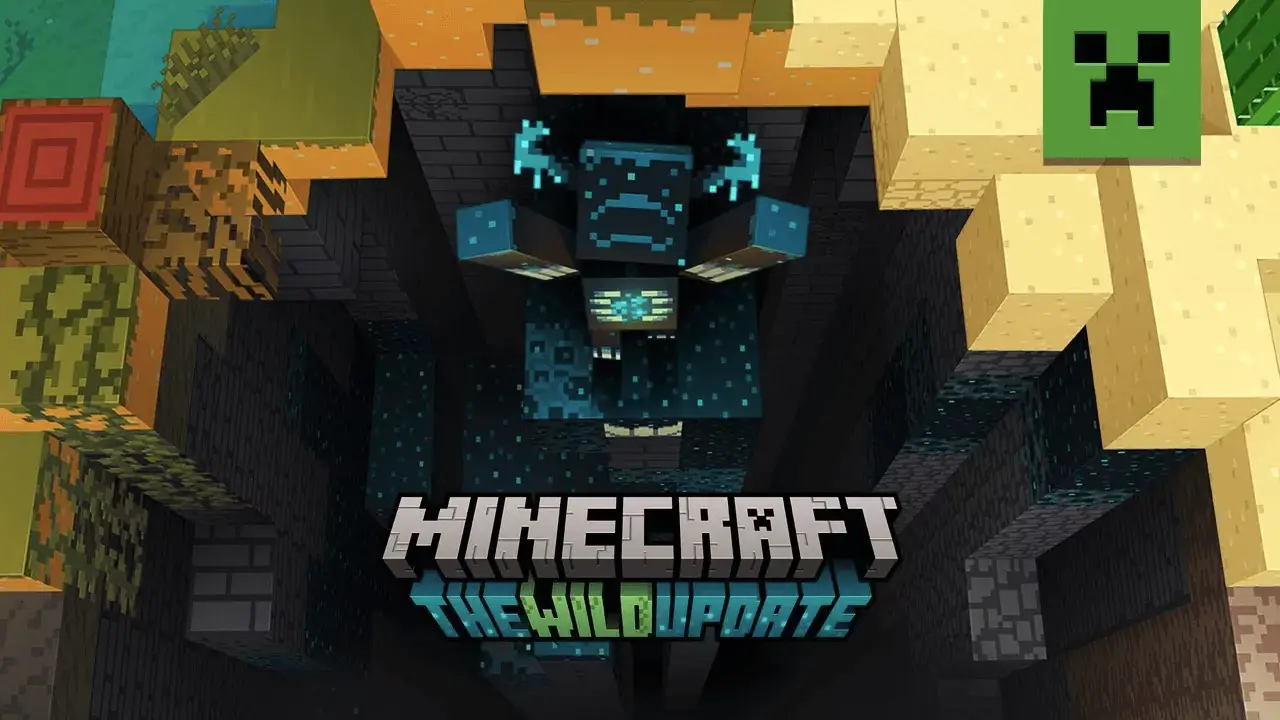 Hello everyone!
We've officially updated to the 1.19 Wild Update on ALL realms!
The Wild update brings two new Overworld biomes (deep dark and ancient city), frogs, tadpoles, allay, wardens, new blocks, items, new gameplay mechanics and so much more!
To provide everyone the best experience for the new update, we've gone ahead and reset the resource worlds to use new 1.19 generated seeds for exploring the brand new deep dark, and ancient city biomes. Just don't get too close to the warden!
New warps:
/warp deepdark
/warp mangroveswamp
---
Changelog
While almost everything is fully updated to 1.19 on our end, Optifine hasn't undergone the 1.19 update, so our custom armor textures will show as vanilla netherite gear.
The gradients (/gradient) command is temporarily disabled due to visual and technical placeholder bugs. However, gradients can still be applied using the /nick command.
More information
To apply a custom RGB gradient to your name, please follow the steps below:
Open https://support.catcraft.net/rgb/
Enter the gradient hex codes you would like to use. There are plenty of hex gradients sites. Here are a few of our favorites:
Copy the Output text in the gray box. The default text shows: &#168ae4c&#1b9ee8a&#21b3ect
Paste the output text after /nick
For example if your code was &#168ae4c&#1b9ee8a&#21b3ect
You would type the command /nick &#168ae4c&#1b9ee8a&#21b3ect

If you require any assistance or have any questions, please ask in #staff-help
Texturepack Update
The texture pack update features a fully custom blue Cat-themed GUI, buttons and escape screen menu.
💎
Download the latest CatCraft texturepack
here
Discord Ticket Bot
The discord ticket bot includes a new drop-down category selection and ticket priority allocations for a more streamlined support system.