Summer Update 2023
As the sun inches higher ☀️ and the days grow longer, it's time for the onset of our favourite season, Summer! 🏖️We're excited to celebrate a wave of sunny updates and exciting content.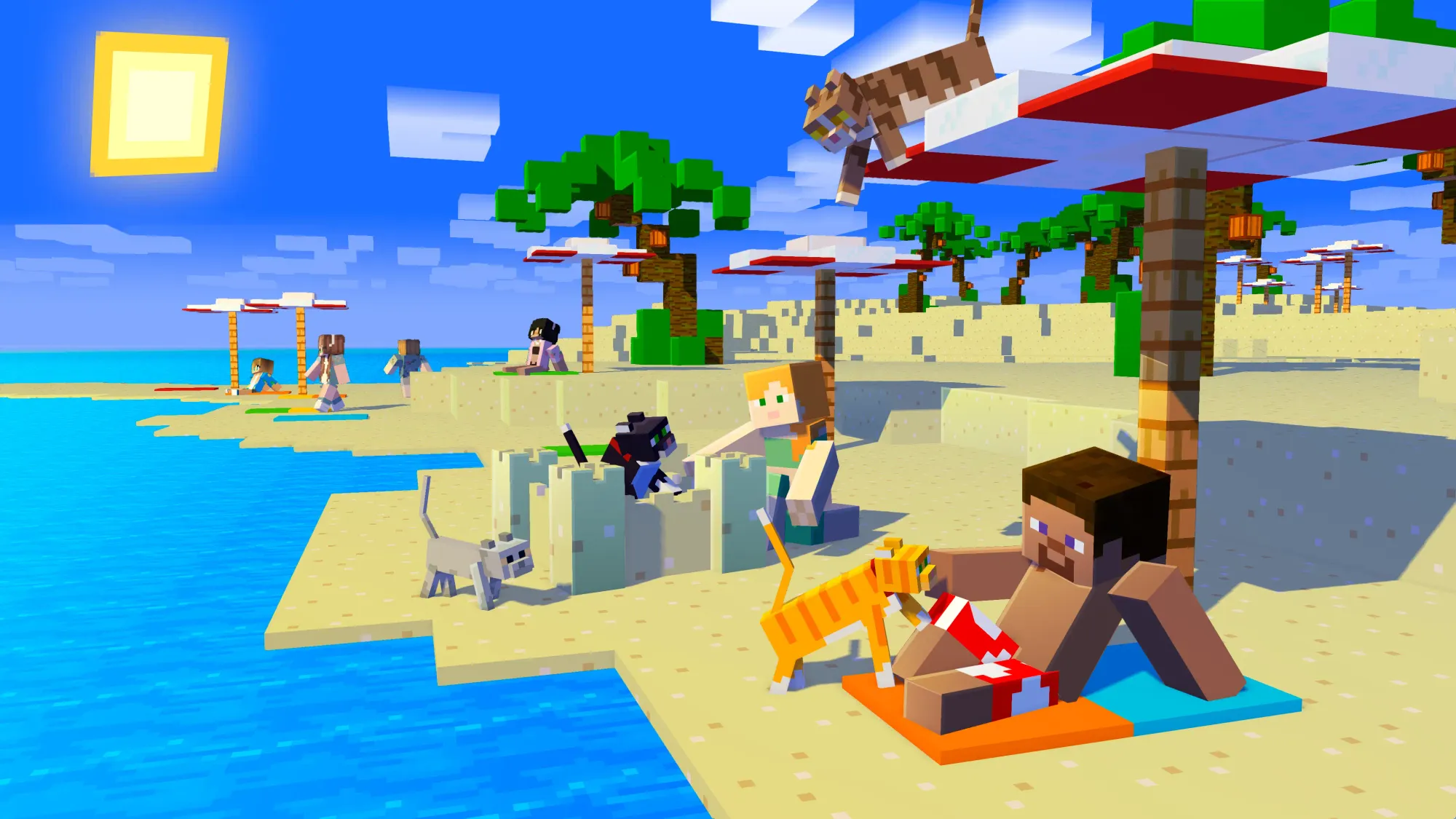 Hello CatCrafters!
As the sun inches higher ☀️ and the days grow longer, it's time for the onset of our favourite season, Summer! 🏖️We're excited to celebrate a wave of sunny updates and exciting content.
Kicking things off with a blast 💥, we're releasing our Summer Crate, a collection of rarities inspired by sunny beach vibes 🌴 and enchanting Sunstone gear. Next, we have a riveting fishing adventure 🎣 that has you hooking, line and sinker for seven unique fishing rods throughout this month. Also, we're introducing a new way to find Cat keys 🗝️ from actively playing on the server. Lastly, we're resetting our Resource World across all realms on Saturday 4th June at 11AM UTC!
However, we know what you're all really excited about - the much-anticipated 1.20 Trails & Tails Update! We're as hyped as you are to set foot in the new Blossom biomes, dig into history with archeology, meet the new mobs and explore the rest of the content available in Mojang's new 1.20 update.
Our team is busy preparing to ensure our server is ready to update to 1.20 when Mojang releases it on June 7th. While we're yet to pinpoint an exact update date, we aim to support both Java & Bedrock Edition players joining using 1.20 within the initial release week and, hopefully, have the full update on all realms by the end of the month. Keep your eyes peeled on our discord server's announcement channel for more information as we get closer to the release day! 👀
Now, let's take a closer look at our Summer update! 🏝️
Summer Crate ☀️
Dive into the summer with our Summer Crate! Grab a key, roll the dice, and try for any of our summer-themed rarities! All items come with unique lore, and the crate houses two ultra-legendaries - the beautiful Monarch Butterfly-inspired Elytra and the cool Water Blaster!

Purchase crate keys from our webstore:
Monarch Butterfly Elytra
Wrapped in the resplendent colors of nature's masterpiece, this Elytra embodies the sublime beauty of a Monarch in mid-flutter. With every swoop and soar, the wearer becomes a spectacle of aerial artistry, gleaming with radiant hues that mimic the serene fluttering of butterfly wings.
When you take flight with this enchanting Elytra, you leave behind a verdant trail of particles, akin to the mesmerizing dust a Monarch leaves as it flutters by. Its capacity to transform an ordinary glide into a spellbinding journey through the skies is unparalleled, adding a dash of magic to every adventure.
Now, you too can own the grace of the Monarch Butterfly Elytra, bringing a touch of nature's poetry to the expansive world around you. Unfurl your wings and let this legendary Elytra set your path across the skies.
Water Blaster
Dive into Summer with this ultra-legendary Water Blaster! This isn't just your average water pistol, oh no. This rarity is designed for maximum splash and giggles, capable of rapid-fire water that'll leave your friends drenched and laughing.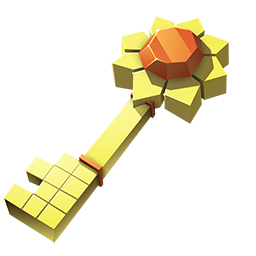 ---
Fishing Frenzy Event 🎣
Summer is here and it's time to dive into a riveting adventure! We're launching a collection of seven unique fishing rods - each within your reach as you explore the bounties of the sea this month 🌊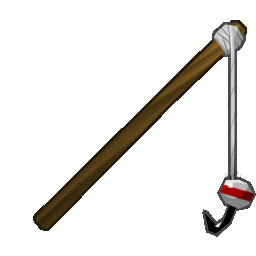 The lineup features an array of fishing rods from the humble twig and resilient bamboo, to the vibrant sugarcane and prestigious metals - silver, bronze, and gold, all the way up to the dazzling diamond rod.
To obtain one of these fishing treasures, you'll need to reel in 50 unique fish for each rod. The Fishmonger Villager at /spawn is ready and waiting to make the trade. Be aware, though, the thrill of the catch can vary with different fish species, and only those who brave the open waters will find success (Afk-style farms won't work)!
For those who missed last years summer fishing event, now's your opportunity to join in the fun. So, get ready to cast your lines and make a splash!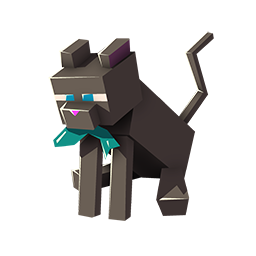 ---
Cat Key Treasures 🐾
We're excited to introduce a new addition for finding Cat keys by actively playing on the server! As of this update, there's now a rare chance to uncover a Cat key from opening undiscovered vanilla-generated chest loot/treasures across all worlds 🌍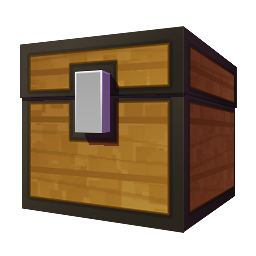 Whether you're excavating treasures hidden beneath the sandy beaches 🏝️, or scouring through village cottages, from the towering heights of End world cities to the scorching depths of Nether worlds Bastion Remnants 🔥, you might come across a free Cat key.
The Cat keys are designed to be rare finds, just like finding them from mining ores, voting, and participating in the piñata party. While finding the keys won't be a common occurrence, those lucky moments when you do discover a Cat key will be all the more rewarding and exciting. 🎉
We've added this new feature because we believe the regular vanilla-generated loot might have lost some of its shine for our seasoned players, so this new addition should make exploring and opening chest loot/treasures more fun, for both newcomers and our CatCraft veterans.
Happy exploring, everyone!
---
Resource World Reset 🌍🔄
Get ready to embark on a new journey as the Resource World undergoes a complete reset tomorrow on Saturday 4th June at 11AM UTC! Join us to explore fresh biomes, treasure/chest loot, and unmined caves (plus double cat key drops for weekend mining ⛏️)! Also, rest assured once 1.20 is fully updated on all Realms, we will once again reset the Resource World to bring you all the new biomes and content 1.20 offers.