November Update 2023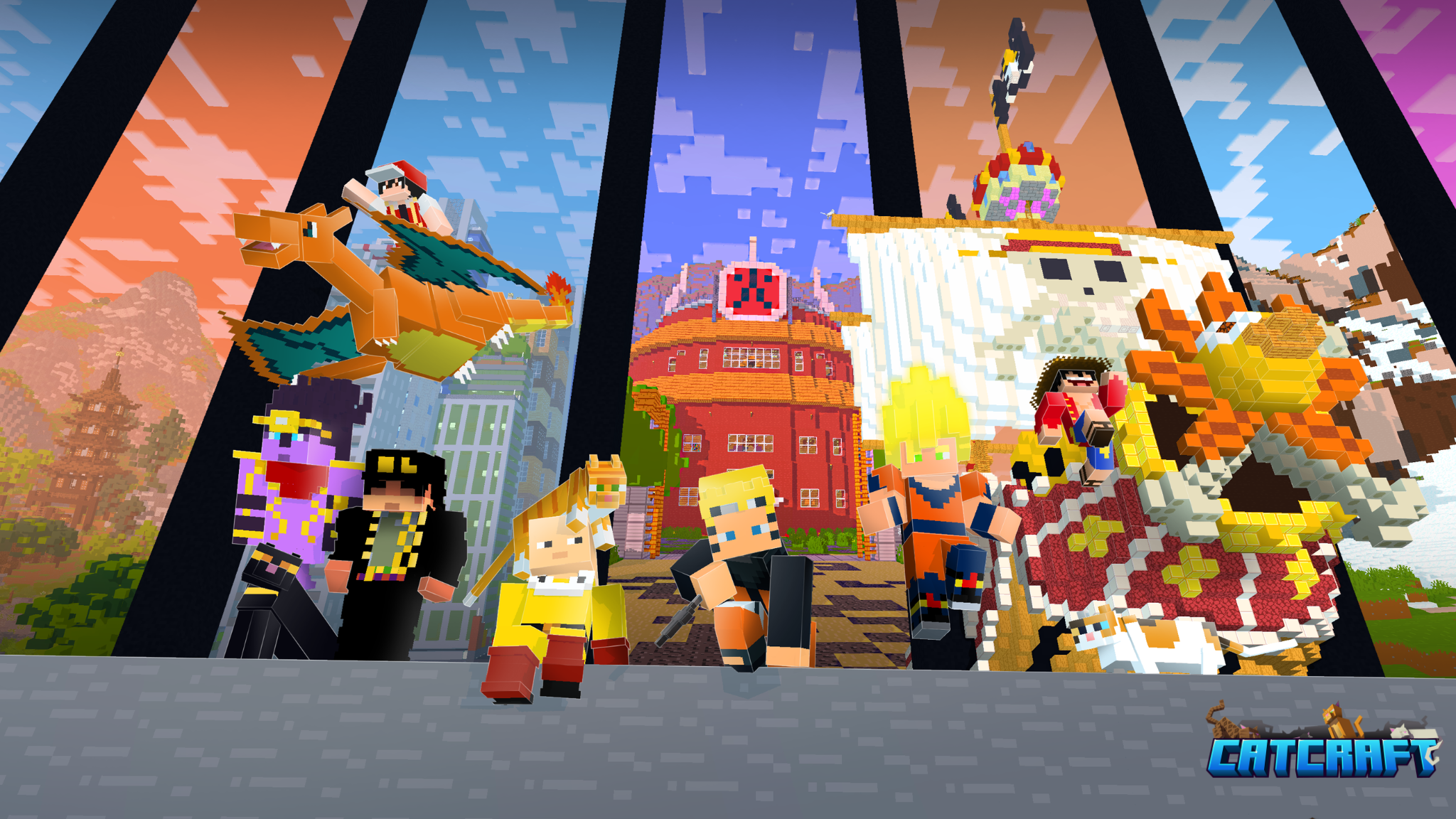 November is just around the corner, and it's time to get ready to dive into the world of anime with our upcoming electrifying update!
Here's what's in store:
ANIME CRATE
Embark on a journey through your favourite anime worlds with our Anime Crate! We're excited to unveil rarities inspired by the adorable charm and coolness from iconic series and cinematic masterpieces. Whether you're a fan of the timeless magic in Studio Ghibli, or the irresistible cuteness of Hello Kitty, this crate is your nether portal to those universes

Plus—don't miss the first shield in CatCraft's history, the Hylian Shield from Legend of Zelda!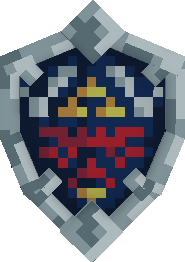 It comes packed with the ability to reflect damage back to its sender making it a practical tool to keep those mobs at bay! It's an epic addition to any collection, so don't miss your chance on acquiring this legendary collectible!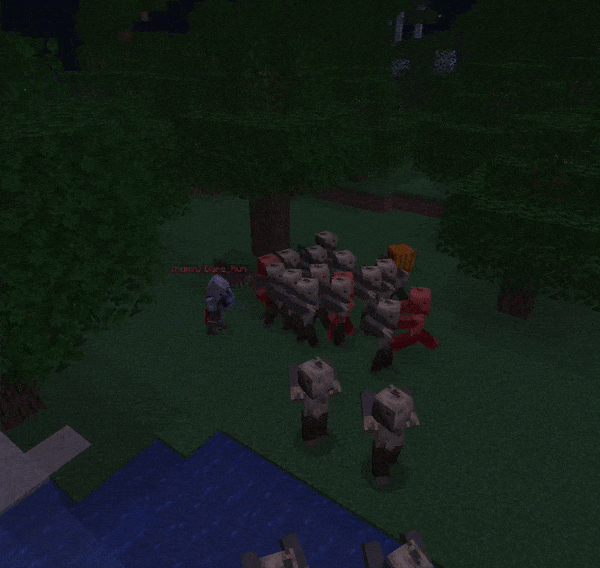 ---
MARIO KART INSPIRED RACING EVENT
Get set for high-speed fun on our Event server with the Mario Kart-inspired event!
To participate, run /server Event in-game in:
An exclusive Prize awaits all participants! Winners advance to a grand finale with Anime keys up for grabs! Gather your friends, challenge the community, and may the best racer win! Shoutout to our amazing staff for this exciting setup ❤️
To join, you'll need the latest pack from #texture-pack
---
END WORLD RESET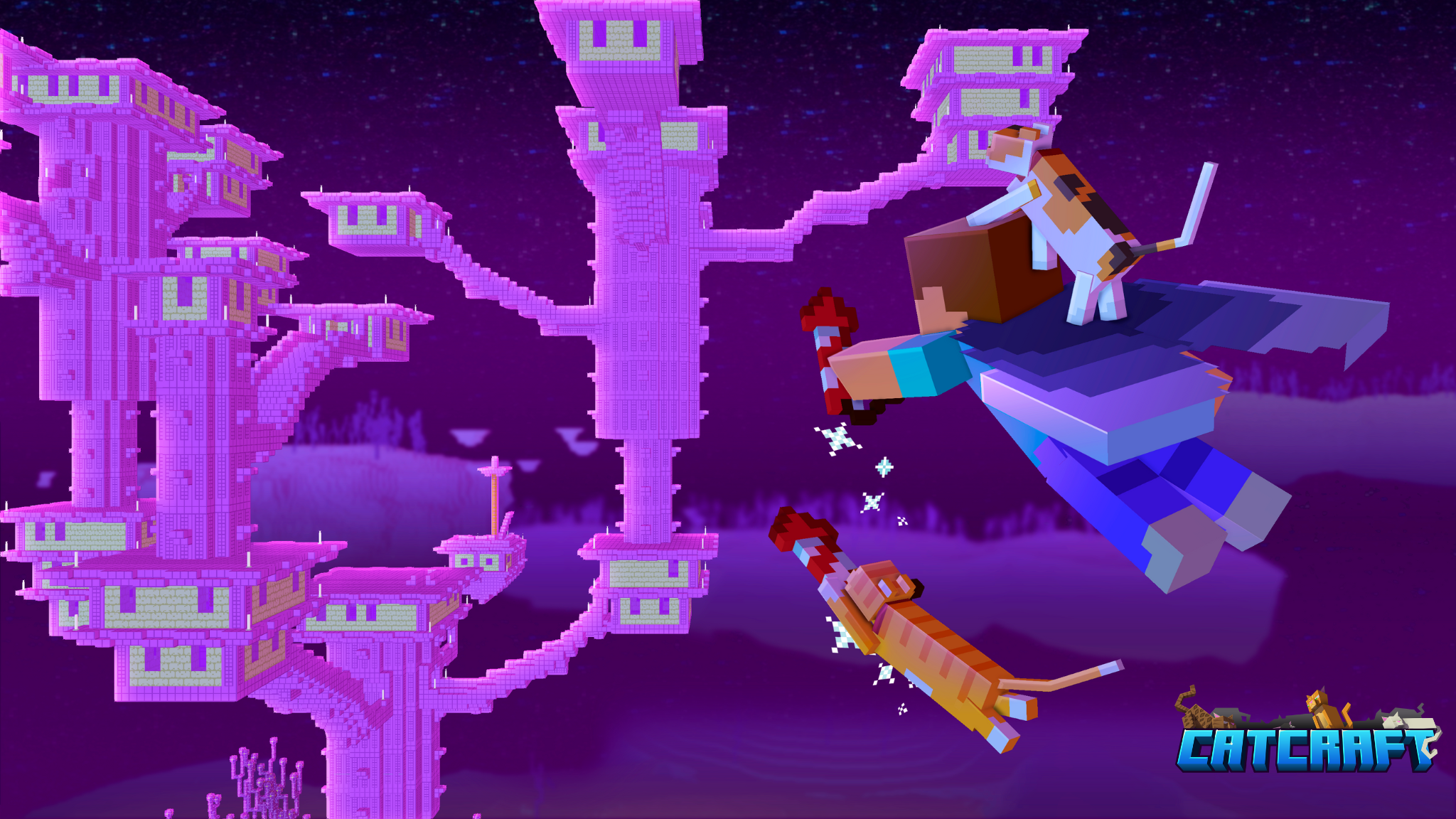 Heads up, the END world is resetting! Mark your calendars for: November 4th at 3PM UTC timezone.
The Dragon Egg will also be dropping this time around for a lucky player that captures it!
---
UPCOMING REALMS UPDATE TO 1.20.2
All Realms will soon update to 1.20.2! More info will be announced as we get closer to the date. Click here to learn more about the 1.20.2 Update from Mojang's Post
---
THANK YOU
Because of you we have been able to constantly build and expand our minecraft server for over 3 years – so much of CatCraft is the direct result of your ideas, suggestions, and feedback. Thank you for being a part of this journey! Also, a special thank you goes out to our dedicated players, staff and Patrons who have supported us through purchases from our store. Don't forget to connect with us on TikTok for exciting previews, or join our official Discord server to stay updated with the latest news!
---