New Years Update 2023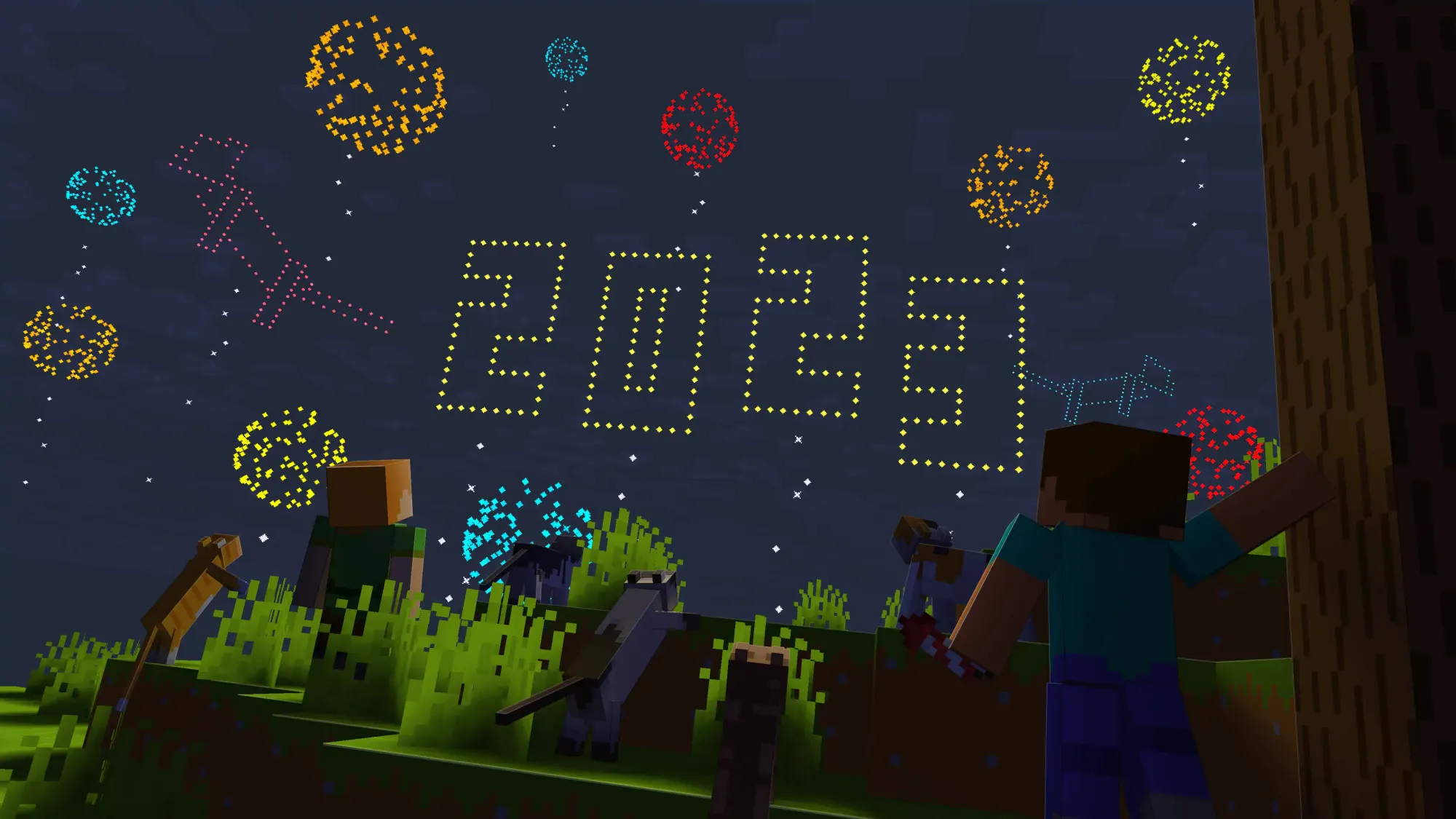 Happy New Year everyone!
As we start the new year, we want to thank all of you for your continued support and enthusiasm for CatCraft. This year, CatCraft is bigger and better than ever! We've got lots of new content and events planned for everyone that we can't wait to share with you.
Here is a brief rundown of what to expect for this New Years update:
FREE New Years 2023 Glasses Cosmetic (Claim using the command /kit newyears)
New Years Crate (Purchase keys from https://store.catcraft.net)
Nether & Resource World Resets on ALL Realms
2023 Funky Glasses
Put on your party shades and get ready to rock into the future! Join a realm and type the command /kit newyears to claim your free cosmetic! These glitzy gold-coloured 2023 glasses are the perfect accessory to ring in the New Year. So shine bright with your golden specs and get ready to countdown to 2023!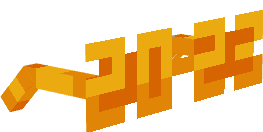 ---
New Years Crate
Grab a key, roll the dice and try for any of our 24 rare seasonal New Years themed items! These crate textures were custom designed and come with fun lore!

Ultra-Legendary Items
The Fireworks Bow unleashes an explosive multi-colored firework upon any mob when the arrow makes contact! Don't miss out on this amazing bow – it's our most beautiful one yet!
The Bright Beginnings Axe emits beautiful white sparkles with every strike on mobs.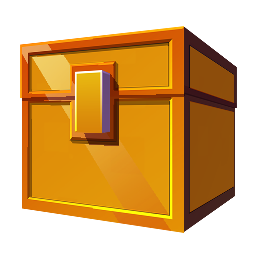 ---
Nether World Reset
Get ready for our upcoming Nether Reset! On January 7th 2023, at 4 PM EST timezone, the Nether world on ALL realms will reset. This is the perfect time to embark on a new adventure in the Nether and mine new ancient debris, so be sure to stock up on fire-resistant potions and prepare to explore the depths of the Nether!
❗
The Resource world will also reset along with the Nether Reset!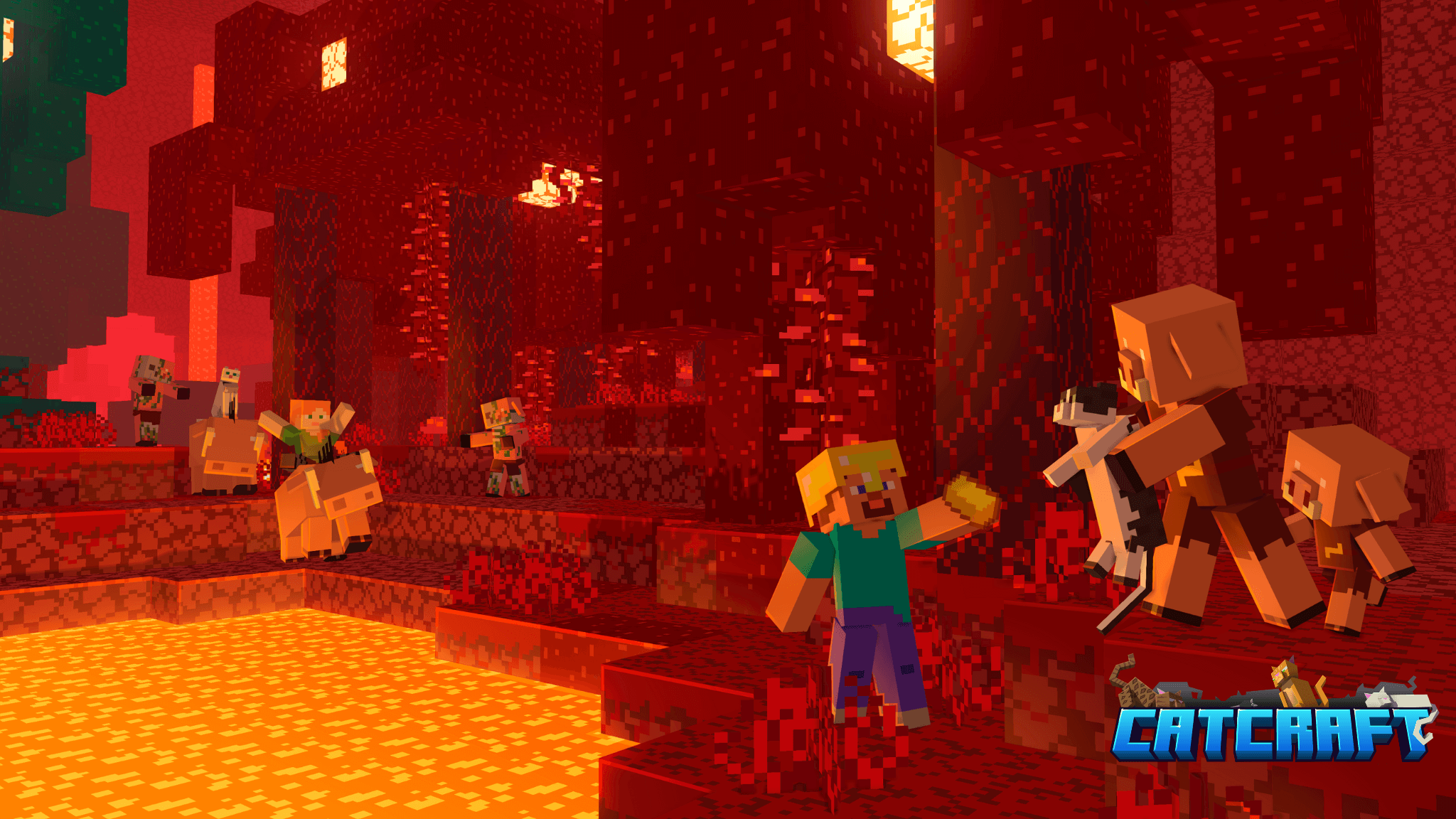 ---
May your 2023 be filled with diamonds, exciting new builds, and cuddles from your cats!
Sincerely,