3 Year Anniversary Announcement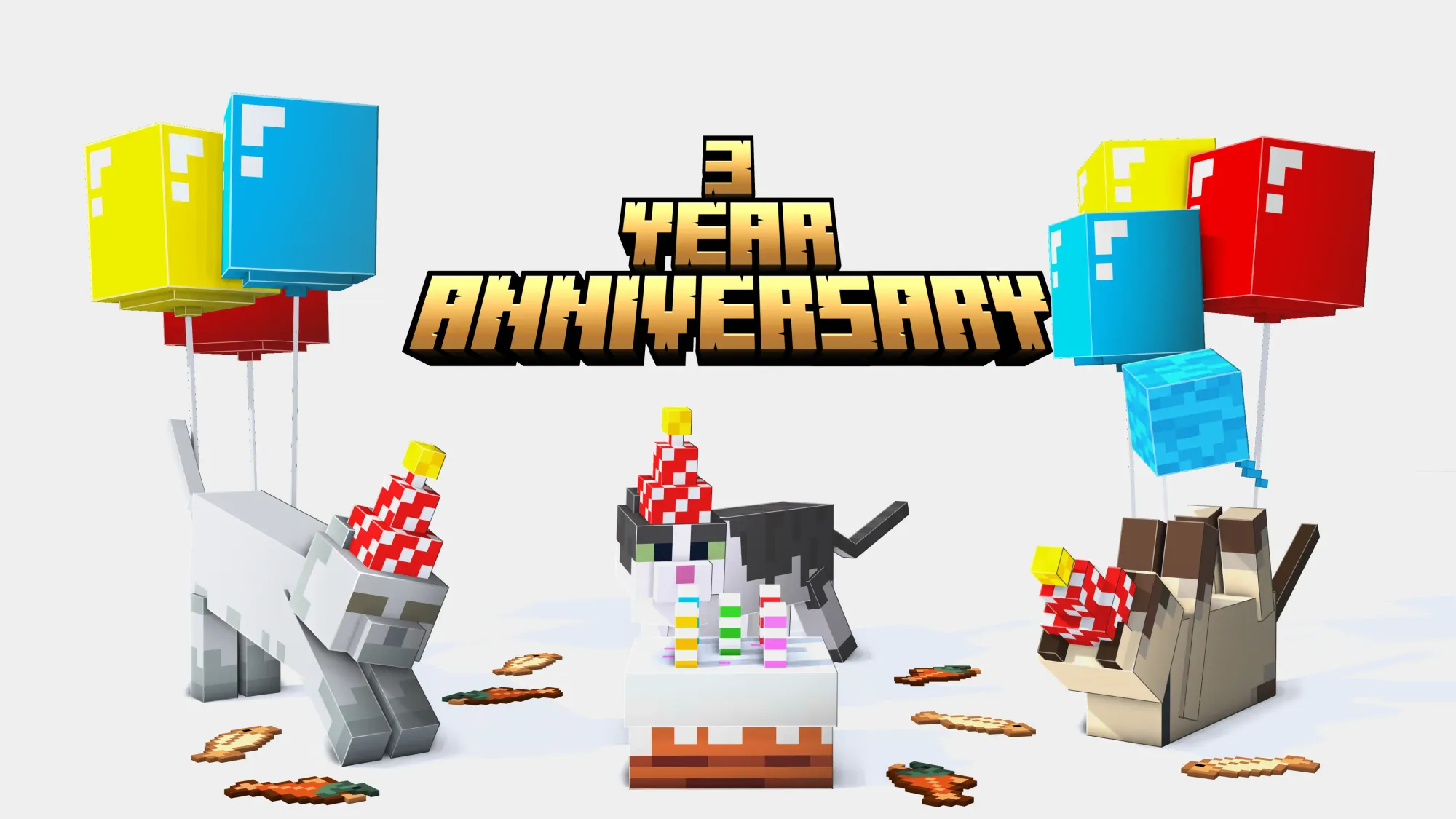 Hello CatCrafters!
We are incredibly excited to announce that today marks the 3rd anniversary of CatCraft! We would like to take this opportunity to celebrate our wonderful community and the incredible journey we've shared together. 🥳
🙏 First and foremost, a massive THANK YOU to all of our amazing players! Because of you, we have been able to constantly build and expand our survival server for over 3 years. So much of CatCraft is the direct result of your ideas, suggestions, and feedback. Also a special thank you to our supporters and patrons who purchased from the store. Your contributions have played a vital role in sustaining the server and funding new features. Thank you for being a part of our journey! 🙌
👩‍💻 We would also like to extend our deepest gratitude to our dedicated staff members who have volunteered their time and effort towards keeping the community safe, enjoyable, and bug-free. Thank you for your unwavering loyalty and support! 🌟
🎁 To commemorate our 3rd anniversary, we're introducing the following:
KEY ALL EVENT & SERVER-WIDE PHOTOSHOOT
Come join CatCraft on April 1st at 8PM UTC for a server-wide photoshoot and a key-all giveaway!!
FREE Cake Cosmetic Hat
Redeem your free birthday cake cosmetic hat by typing the command /birthday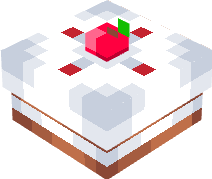 The Great Cake Rush
We're excited to commemorate 3 years with the introduction of our latest event, the Great Cake Rush!
Embark on an adventure to the Resource world and collect Birthday Cake slices by slaying naturally spawned mobs or mining ores.
Mobs included are zombies, zombie pigman, skeletons, wither skeletons, slimes and witches (Both Overworlds).
For mining, the ores included are gold, diamonds and emeralds (Including deepslate variants - Resource world only).
Collect 50 Birthday Cake Slices to redeem for an exclusive sword, tools, and armor-set by trading with the villager at /spawn!
Birthday Crate
Grab a key, roll the dice and try for our limited-edition Exalted Golden rarities to commemorate 3 years! These item textures were custom designed and come with nostalgic lore!