Summer Update ☀️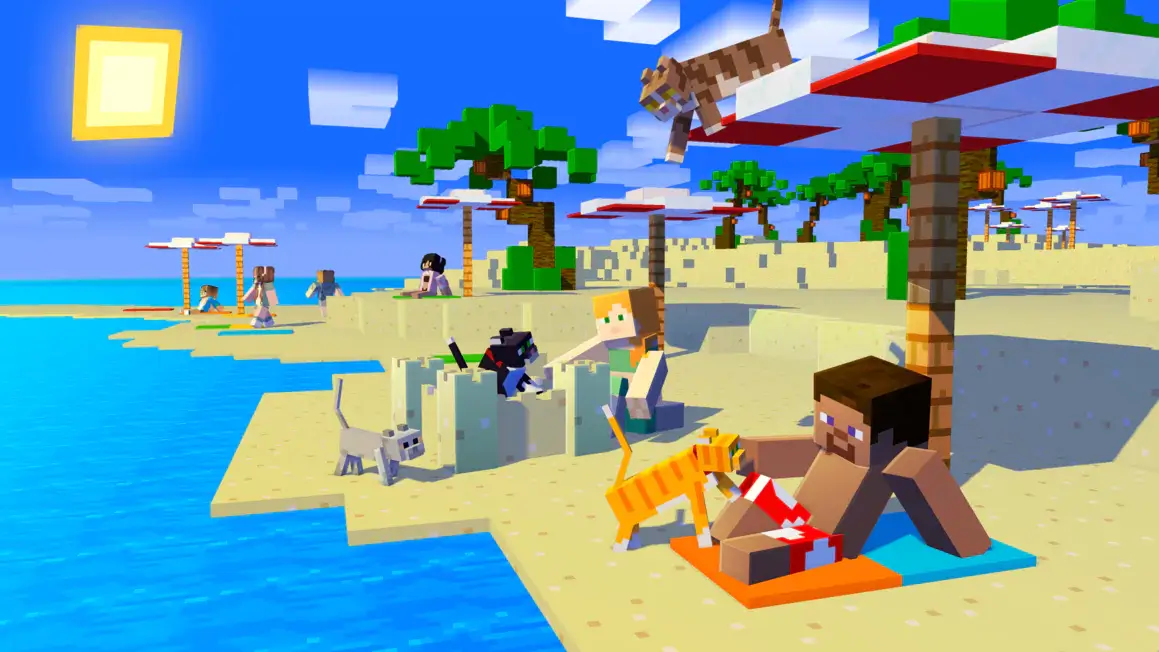 Hello everyone!
Summer is just around the corner, and we're excited to announce the following new features, to bring out the most for this season!
Summer Sale ⛱️☀️
---
We're hosting a store-wide 10% off sale for a limited time only! Check out the CatCraft store here.
Summer Crate 🌴☀️
---
We're excited to bring the first Summer Crate, featuring 18 unique items, written by our talented creative writers! The summer crate is available for a limited time through our server store.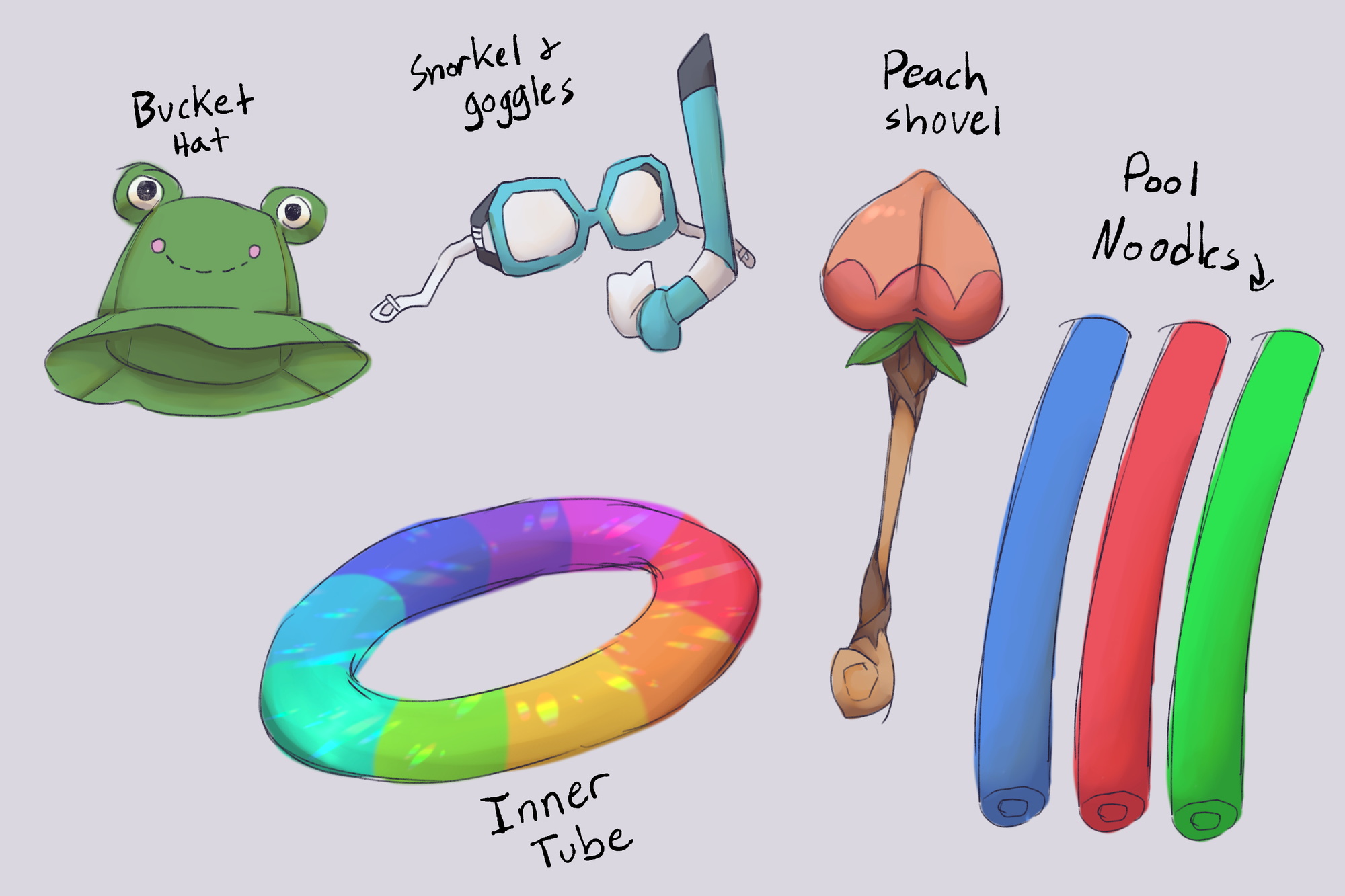 Summer Collectors Cosmetics 🎣☀️
---
We're releasing seven unique fishing rods that are obtainable by everyone through fishing throughout this month!
The fishing rods include the twig fishing rod, bamboo fishing rod, sugarcane fishing rod, silver fishing rod, bronze fishing rod, gold fishing rod and diamond fishing rod. The probabilities of finding a special fish vary in difficulty.
More Information
Twig Fishing Rod
Requires:
Bamboo Fishing Rod
Requires:
64 Bamboo
10 Bamboo Jellyfish

Sugarcane Fishing Rod
Requires:
64 Sugarcane
10 Sugarcane pickerel

Silver Fishing Rod
Requires:
32 Iron Ingots
10 Silver Salmon

Bronze Fishing Rod
Requires:
32 Copper Ingots
10 Bronze Cod

Gold Fishing Rod
Requires:
32 Gold Ingots
10 Golden Karp
Diamond Fishing Rod
Requires:
32 Diamonds
10 Diamond Angler
Credit to https://twitter.com/Athesiel for the fish textures.
---
Summer Build Competition 🌇
Build theme: Summer ☀️
Rules
You can submit one entry; the build must be your work and not be a copy of someone else's. The build must fit within a maximum of 50x50 sized plot and be built on the CC Realm(s).
Submission
Dates
Starts: Now
Ends: 28th June 2022
Rewards
Winners builds are displayed on our Instagram, Wiki, and include store-credit giftcards as a bonus!
🥇1st place gets $15
🥈2nd place gets $10
🥉3rd place gets $5
---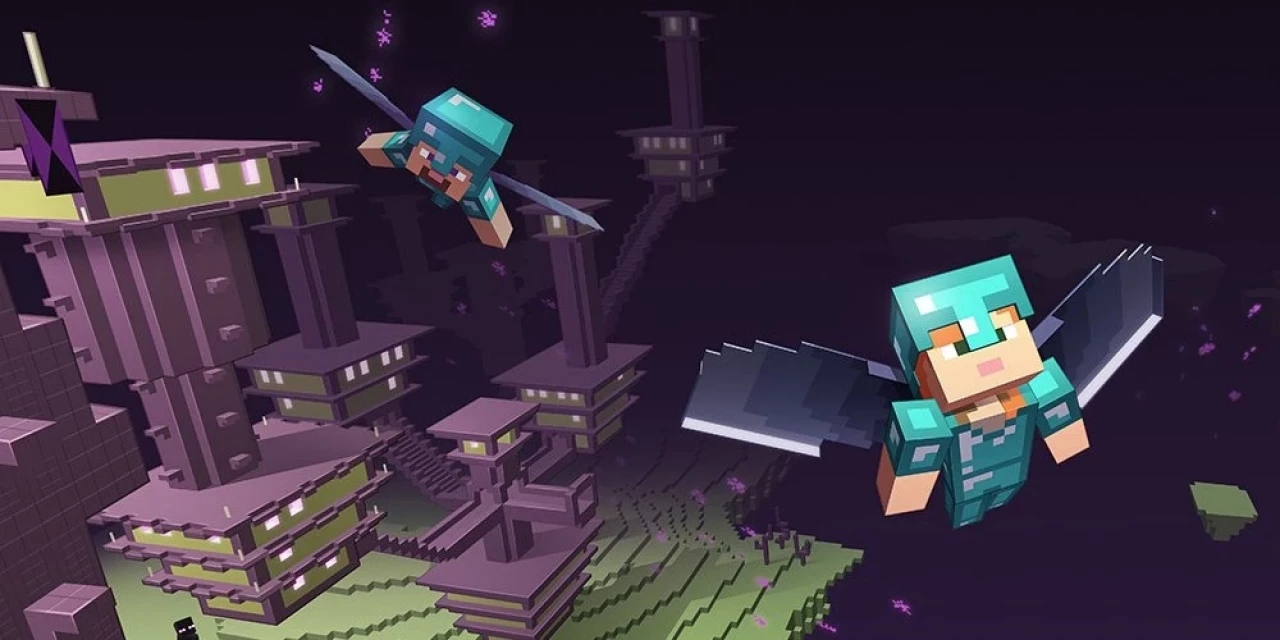 END WORLD RESET
We are resetting the End world tomorrow (June 4th) at 12:15 UTC! See our discord server for more information!
🌏
Join our discord server at discord.gg/catcraft
NEW WIKI THEME
Check out our new Wiki site theme! We will be bringing out more helpful pages, and additions to our Wiki articles over the next few months!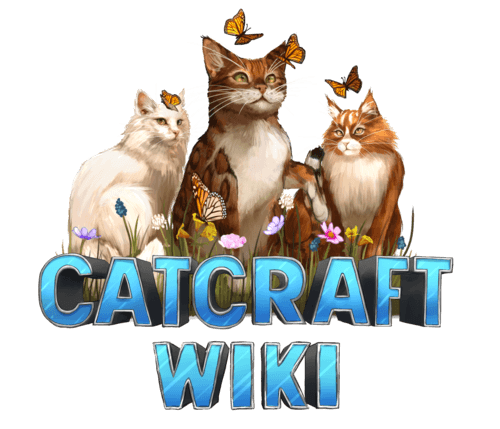 ---