Server Update 5.1 | Shamrock Festival 🍀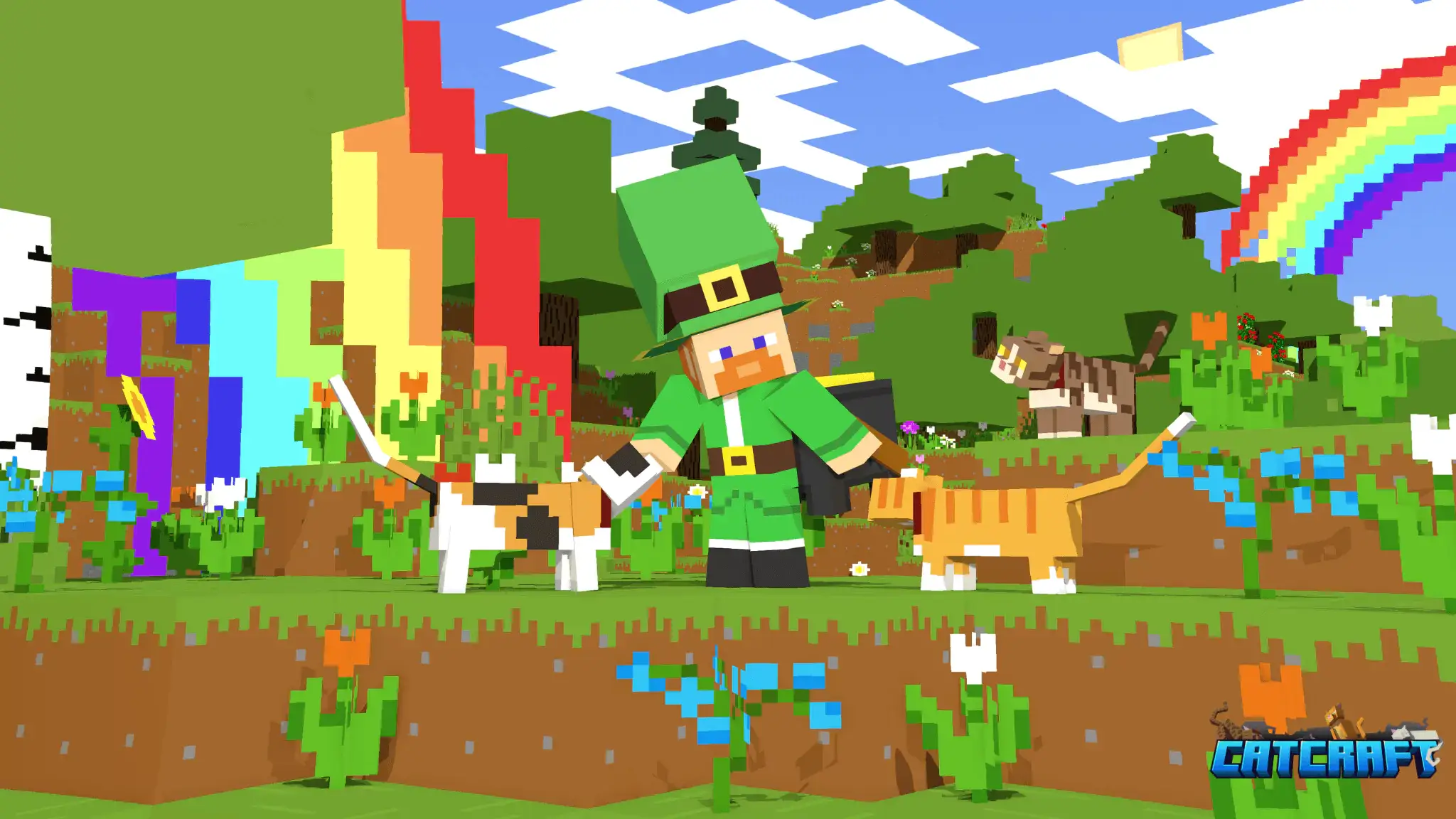 Happy St Patrick's Day! 🍀
For this update, we're introducing the following new seasonal additions:
---
Pot O' Gold Scavenger Hunt ⭐
How much of spawn have you explored? You'll have to look high and low in the main lobby to find our 10 hidden gold cauldrons. If you're lucky enough to find them all, you'll be able to claim a free prize!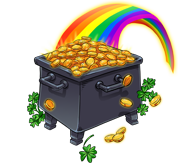 ---
Shamrock Crate 🍀🗝️
Grab a key, roll the dice and try for any of our 9 rare seasonal St Patrick themed items! These crate textures were designed by a new artist from France, and come with fun lore written up by our creative writers!
🍀
The Shamrock 2022 crate will disappear at the end of March!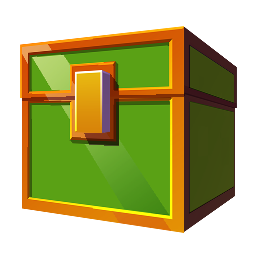 Items
Shamrock Shiv
Chipped from the Blarney Stone itself. Legend says that a kiss to the blade grants fortune to the wielder! Maybe wipe it off before you use it.
Emerald Excavator
Be the envy of every villager! This pickaxe features an artfully carved clover handle that'll keep you company as you strike it rich!
Coinpurse Cleaver
With all these jingling pockets around, what's a person to do? Grab their trusty weapons, of course! With a well aimed blow, work to escape battles a little richer!
Spade of Clovers
No card tricks here! This lucky shovel is perfect for digging up treasure chests, coins, and all manner of shiny things.
Leprechaun Longbow
It's not easy being green! Just ask the zombies, creepers, and slimes that'll be on the receiving end of this weapon.
Clover Chapeau
Not quite the same as a leprechaun's tophat, but still a stylish addition to any wardrobe.
Shamrock Shirt
We all know the rules; if you don't wear green, you get a pinch. Keep yourself protected from punctures and pranksters alike with this chestplate!
Pot O' Gold Pants
After searching for days, you finally find a pot of gold.. only to find out you can't carry it all. With these impossibly deep pockets, you'll never have to leave any treasure behind again!
Ceilidh Cleats
Nothing compares to the feeling of being light on your feet! Whether to dance a slip jig or pull off some fancy footwork in battle, these shoes will have you on your toes.
---
The Golden Shamrock Jubilee 🌈🌎
Rainbows are popping up all over CatCraft! Keep your eyes on the skies, search the resource world, and embark on an epic adventure to discover the treasures they bring!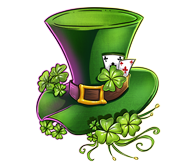 Instructions
Travel to the resource world! To travel to the resource world, type /wild and select the resource world option. 🌎
Keep your eyes peeled! There'll be a message in chat every 30 minutes to let players know when a new rainbow is created 💬
When a rainbow spawns, follow the coordinates provided in the chat and make your way to its location as quickly as possible! 🏃
🌈
If you don't see a rainbow, it means another player was able to reach the rainbow before you! Better move fast!
If you manage to reach the end of the rainbow before anyone else, you'll find a leprechaun waiting for you. ☘️
Left-click on the leprechaun! It'll give you a map with the coordinates to its secret treasure chest. 🗺️
Follow the coordinates on the paper to find the location of the treasure chest. Keep your pickaxes and shovels handy! ⛏️
More Information:
One rainbow spawns every 30 minutes! ⌛
The leprechaun waiting at the end of a rainbow only has one map to give away. Once the leprechaun has interacted with a player, the rainbow disappears. ⏰
Remember! The coordinates of the rainbow spawns are completely random, and rainbows can only spawn in the resource world. 🌎
🍀
Treasure chests may include diamonds, emeralds, gold, experience bottles, cat keys, potions, and more!
💚
Treasure chest rewards are unique to the rainbow associated with them. Some rainbows are rarer than others, and deliver better loot!
---
Gold Mining ⛏️
When you're mining gold ore, deepslate gold ore, and nether gold ore, you have a double chance of finding cat keys! That's pretty lucky!🗝️
---