Server Update 5.2 | Happy Anniversary!

Hello everyone!
The Catcraft team wishes everyone a happy Catcraft anniversary! It's been two years since Catcraft was founded and made available to the public, and we wouldn't be where we are today without your support and generosity. We aspire that Catcraft becomes a place where you can make friends, connect with a close-knit community, build incredible builds, and spend a lot of your waking and sleeping hours (for the AFK farmers). Thank you for being a part of our community.
We would leave you with two interesting facts about CatCraft:
The server has a total Join count of 35414 players.
We have a total of 36 years, four months and two days of playtime from everyone across the world!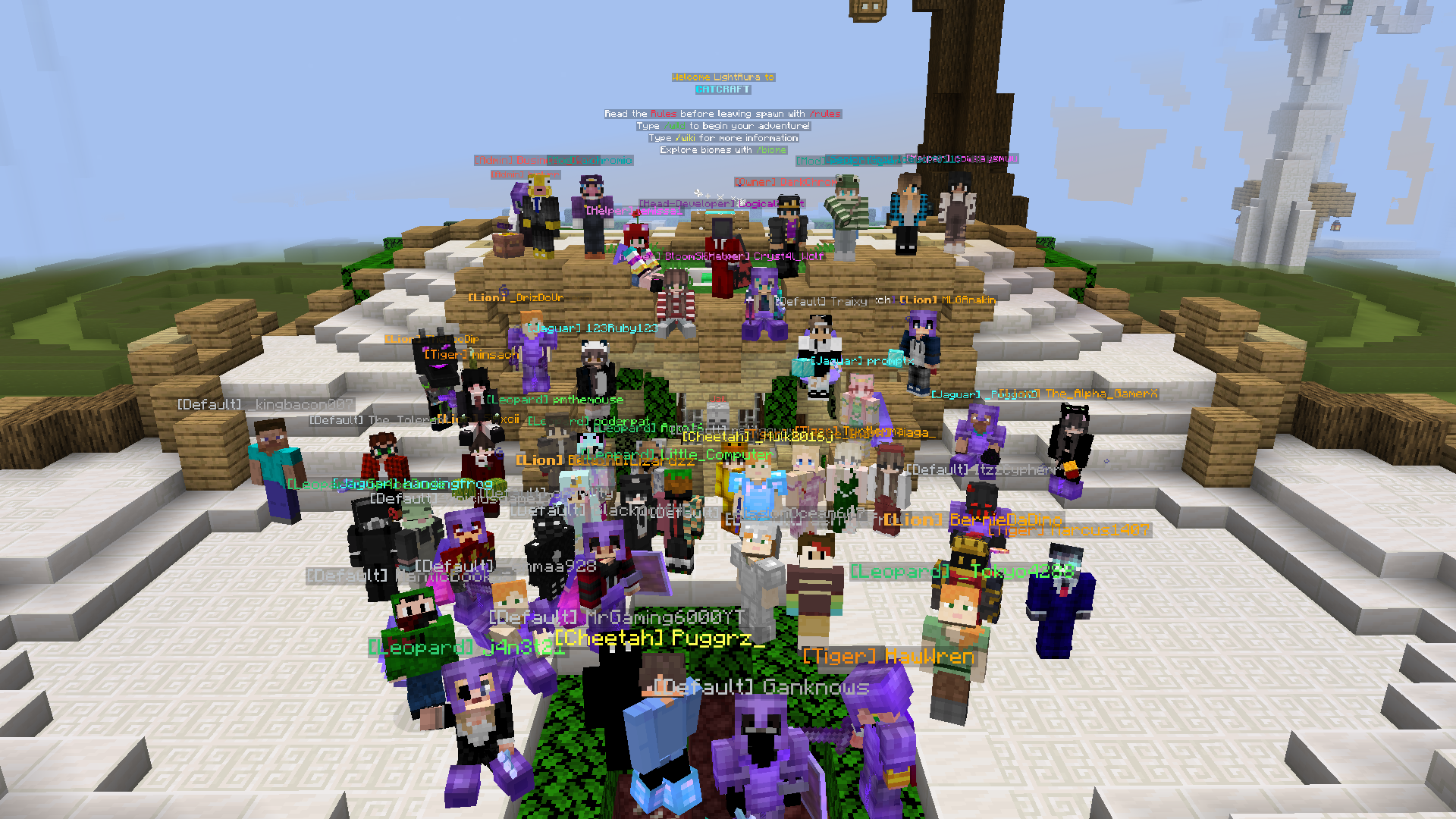 ---
For server update 5.2, we are introducing the following additions and updates!
2 Year Anniversary Bundle
To celebrate our 2 Year Anniversary, we're introducing the 2 Year limited edition Anniversary Bundle, which includes a selection of finely crafted golden tools to commemorate our milestone! The set includes a limited edition birthday sword, pickaxe, shovel and axe.
The 2 Year Anniversary Bundle is now available from the official CatCraft store until the end of next week!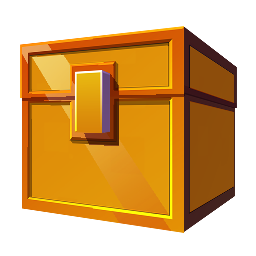 Cat Cafe Update
Take a look at our new Cat Cafe decorations, which now includes fancy cakes, bakery and treats!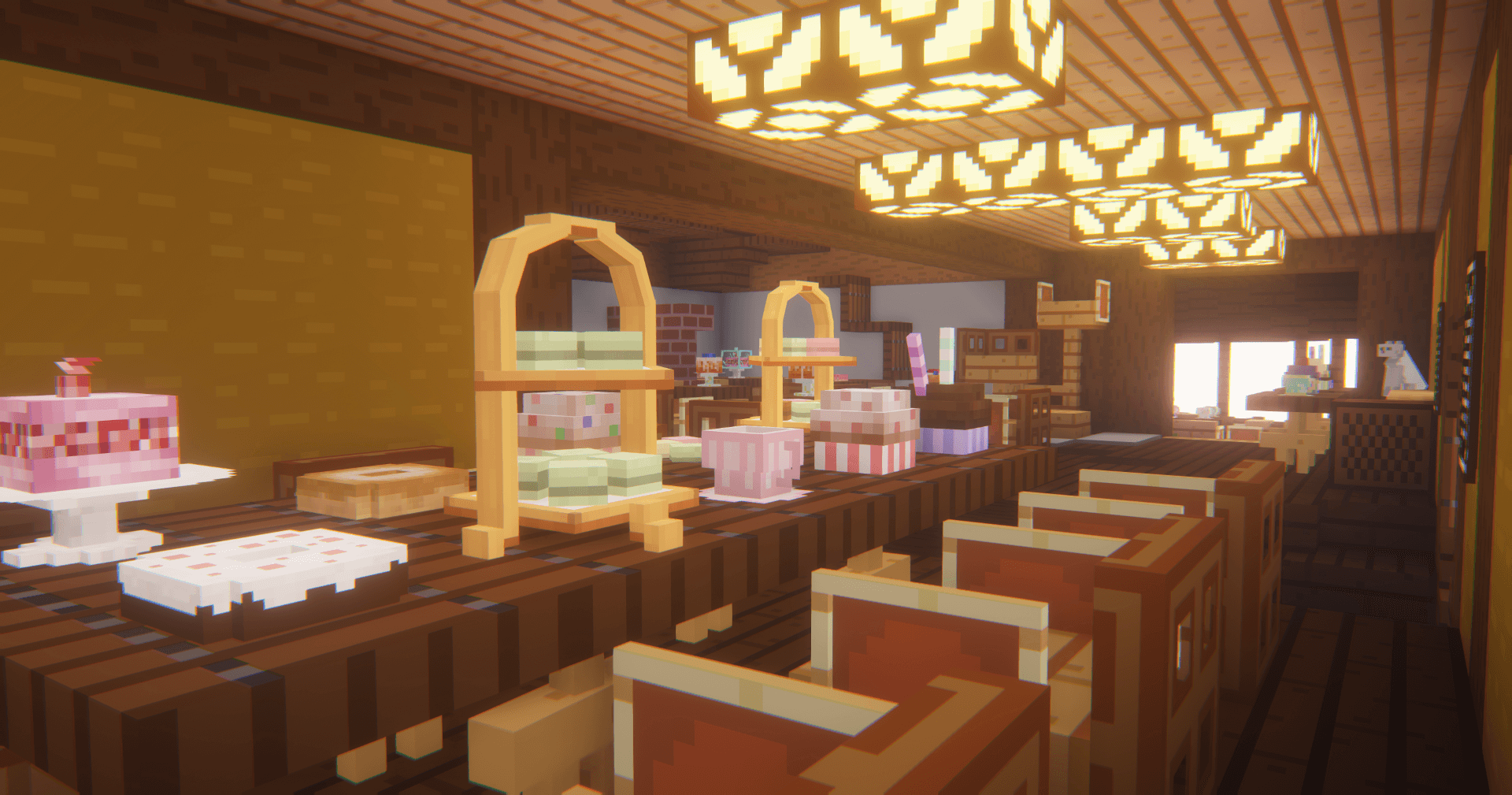 🐈
Download the latest official CatCraft texture pack
here
CatCraft Instagram
We are proud to announce our new Catcraft Instagram account! We will post server-related news and sneak peeks for future updates, while also introducing new opportunities throughout the year!
Currently hosting: Monthly Player Build Showcase
Starting this month, players (that's you!) can submit builds, to be showcased on the account! Build submissions are available here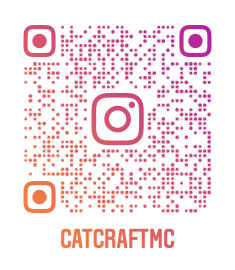 Wiki Website Update
Including updates to the landing page, getting started page, economy page, mining section, claims and CatGods.
Check out the CatCraft Wiki here