Server Update 4.8 | NEW YEARS 2022!

Happy New Year everyone!
Thank you for making 2021 such a crazy and enjoyable year!
We have lots of amazing content and plans for CatCraft in 2022, and we can't wait to show it all!!
For this months update, we focused on the New Years celebration and some super cool additions to the diamond economy.
Excited Creeper
To celebrate the New Year, all creepers will explode into a firework bang!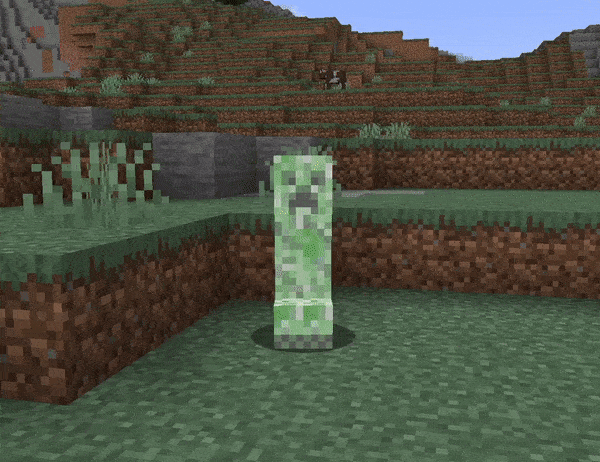 Economy Jobs Update
Featuring player-created jobs, where you can offer a job to the community, or take an offered job from the global job bulletin board.
NOTE: Jobs payments must be in diamonds or diamonds in your virtual bank (money option /bal). This rule applies in the same way as the market rule, in which all items/blocks offered are bought using diamonds.
Use the command /employment or /jobs to get started!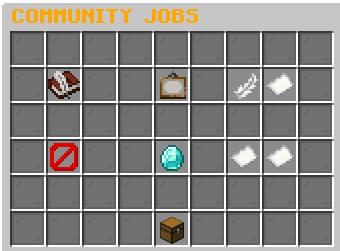 Commands
/employment or /jobs
Opens the GUI for all job options
/employment view
Opens a GUI to view the currently offered jobs, or claim payment for one.
/employment offer
Offer a job to the community.
/employment delete
Delete a job that you offered.
/employment myitems
Claim your items when someone completes your job.
/employment subscribe
Subscribe and receive a notification when an item you want is offered.
/employment unsubscribe
Stop receiving subscription notifications for a specific item.
/employment notifier
See which jobs you will be notified for.
/employment notifiers list
See the list of available job notifications.
Cosmetic Armors (Tiger+ exclusive)
All armours obtained from crates can now be worn as a cosmetic piece, allowing you to equip your powerful CatGod gear, while visually appearing to wear other sets of armour, such as pirate gear, Halloween gear, Xmas gear, etc.
💎
Use the command /cosmetics and place the armour pieces you would like to visually show to others.
DragonGear
We're featuring the long-awaited Dragon gear crate, which features four new mythical red dragon armour, the current dragon tools and a dragon egg.
❕
The dragongear crate is not to be confused with the dragon crate key. The dragongear crate is located inside the catgod pyramids.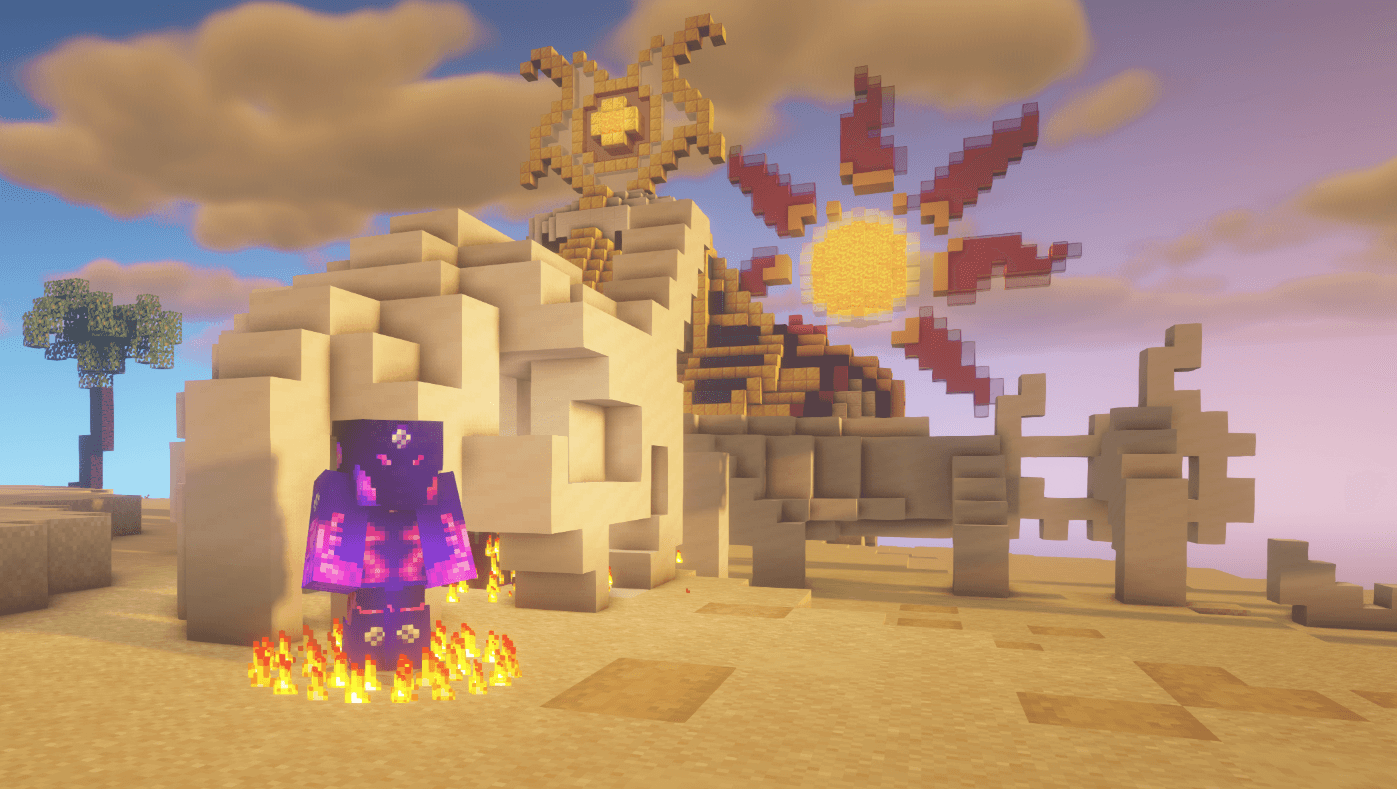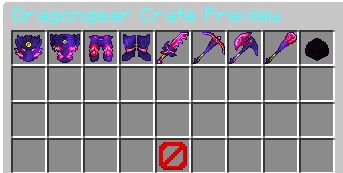 New Year 2022 Crate

🎇
The New Year 2022 crate is now available on the
server web store
, featuring eight custom-designed winter-themed items, with beautifully written item lores by our creative writers!
Featured Items
Boreal Blade
Best wielded by those with an icy heart- this blade will deliver a bone-chilling blow to your enemies.
Polar Pickaxe
Bitter black ice and beautiful snowflakes bring both aspects of the cold together in this powerful pickaxe.
Snowflake Spade
An icy wonder, this snowy spade has no problems piercing the frozen earth you tread.
Icebreaker Axe
The frightening vision of you carrying this vicious weapon will leave others frozen in their path.
Icecap Diadem
Heighten the severity of your icy gaze with this imposing frozen crown.
Coldwind Cuirass
If you had a cold heart beforehand, donning this sleek and chilled chestpiece will make it practically frostbitten.
Glacier Leggings
These snowy slacks are plated with solid sheets of ancient glacial ice.
Frostbitten Boots
Truly for a wanderer of no remorse, this frigid footwear is as cold as the land you traverse.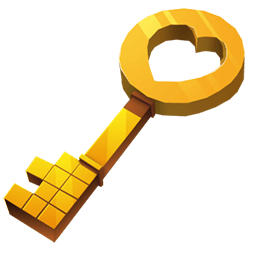 Texturepack Optimizations
The CatCraft texturepack is significantly more optimized, allowing 2x faster-loading speeds.